The cost of building a house with luxury home builders varies drastically from one project to the next. While the average cost of building a house in BC will differ with every project, there are some common expenses. Many different factors need to be considered when creating a list of expenses when building a home. This includes land and real estate costs, design fees, taxes, and loan fees. 
The custom home building process should be fun and exciting. Still, many homeowners find themselves stressed to the max throughout the process. Between finding the right builder and choosing your must-have custom home design features, many factors take the joy out of the building process. This can be exaggerated when you don't know what to expect when budgeting for your project. 
So, what can you expect when breaking down the cost of building a house with a luxury home builder? This article will provide excellent tips on how to properly budget for your custom home project. Let's discuss! 
What to Expect: Breaking Down the Cost of Building a House in BC
Are you looking for your dream home? Building a custom home is a great way to get the layout and design you've dreamed of at a price that works within your budget. While many homeowners feel that building a custom home is an unattainable dream, the cost of building a house can actually be less than it is to buy. That's because there are often hidden costs of buying a home that many buyers aren't aware of until the closing process. 
So, how do you decide whether to buy a house or build your own custom home? 
Weighing Your Options: How Much Does It Cost to Build a House in Canada? 
The determining factor in building a home or buying an existing home is typically your budget. Still, there are plenty of reasons to buy a new house rather than an existing one. To start, you have complete control over the layout and design of your home. You can work with your luxury builders through the design process to ensure every space in your new home is functional and practical for your specific needs. 
Additionally, building your own home means that everything is new, from the carpets to the appliances. While most people think that building a custom home is beyond their budget restrictions, it can actually be the more affordable option. 
Instead of spending more on an existing home to meet your requirements, you can allocate your budget more effectively by building. For example, existing-home inventory limits may require you to invest in square footage that goes well beyond your need to get the number of bedrooms you require in a home. On the other hand, working with a custom home builder allows you to design the layout in a more practical way that meets your needs. Therefore, you can save on square footage and allocate your budget more effectively. 
Home Owners Expenses List: Cost to Build a House Calculator Canada
The precise cost of your project will vary based on the region you want to live in, the square footage you need, and the materials you use to build. While it's difficult to give an exact building cost estimator BC, some common expenses are included in all projects. Let's dive in! 
Land and Real Estate Costs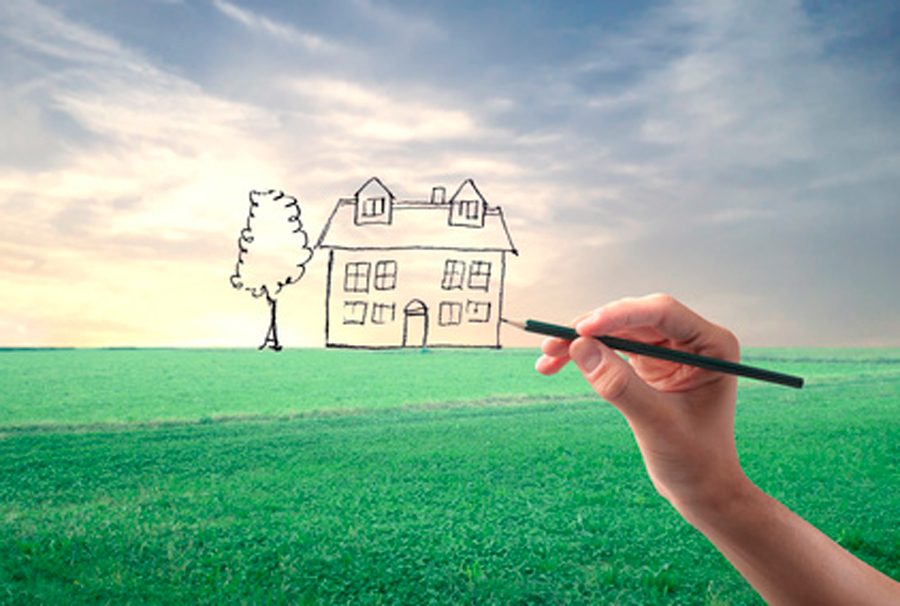 One of the first items on a new home owner expenses list is your land costs. In addition to the sales price of your land, there are other real estate costs you'll need to consider. Every piece of land is unique, with benefits and challenges you'll need to consider when building. Before buying land, talk to a luxury home builder in Vancouver to assess the property. Some things that will affect the overall cost of building a house include:
Topography

– Land that is uneven and includes steep areas can require extensive and expensive excavation and land leveling services. Although dirt is affordable, grading and filling steep sites is costly. 
Geology

– Soil conditions and vegetation also need to be considered. Rock formations and water issues below the land surface can significantly impact the cost of building a house. 
Utilities

– It can also be expensive to bring utilities to a site. Before buying land, make sure water, sewer, electrical, and other utilities can be easily brought to your land. 
Design Challenges

– Discuss any possible design challenges with your luxury builders. Things like the shape of your lot, zoning requirements, easements, and building restrictions can impact your design and require additional expenses when it's time to build. 
Architectural and Design Fees
The size and scope of your project significantly impact the cost of building a house with a custom builder. The larger the project, the more significant the total cost. However, the cost of building a house in BC per square foot typically remains the same. For example, if you are building a 1,000-square-foot home with a price of $350 per square foot, your cost will be $350,000. However, if you add 500 square feet to the project, the average cost to build a 1500 sq ft house will be $525,000. 
Keep in mind that the size of your project isn't the only thing to consider. A smaller home built with luxury standards can easily cost more than a larger home with basic architecture and design. Specifications vary from one project to the next and significantly impact your cost per square foot. Additionally, architectural and design fees vary from one Vancouver luxury building company to another. You shouldn't have to deal with the hidden costs of buying a new build home, so you need to find a company you can trust. 
Structure Complexity and Specifications
Another consideration on the list of expenses when building a home is the complexity and specifications of your design and build. Of course, a simple two-story colonial-style home will cost less to build than an elaborately designed Victorian home. Creative spaces, doorway arches, chimneys, and other intricate details cost more to build than simple designs. 
The structural complexity of your home undoubtedly impacts the cost of building a house. Every corner and elevation change increases the cost of the foundation. Therefore, it's vital to discuss your budget with your custom builder before requesting unique designs. 
Specifications are also important. While the minor details may not seem like they significantly impact the cost of building a house, they do! Since specifications can create significant swings in your overall prices, we recommend working with your builder and interior designer from the start. Discussing your project with everyone in the architectural design process can help you avoid unexpected expenses. 
The specifications that impact the overall cost of building a house include:
Structural Specifications

– The quality and size of the materials used to build the shell of your home vary. Large, custom structural materials are more expensive. Energy-efficient options can also be costly but can save you money in the long run. Talk to your custom builder to find the right choices for your budget. 
Finishes

– One of the last thing homeowners consider in the luxury home building process is the minor details. Still, you should consider these at the start. Cabinetry is an excellent example because custom cabinets can vary from $20,000 to $100,000 and more! Even a slight increase in the price of your finishes can significantly impact the total cost of building a house. Before signing your contract, talk to your builder about windows, trim and moldings, cabinetry, flooring, countertops, fixtures, appliances, and other details. 
Systems

– Finally, the internal systems used to keep your home functional can impact your overall costs. HVAC systems, thermal wall systems, home technology systems, and other systems that affect the comfort and functionality of your home impact your costs. Therefore, do your research before choosing your home systems. 
Contact a Reliable Luxury Home Builder to Discuss the Cost of Building a House in Vancouver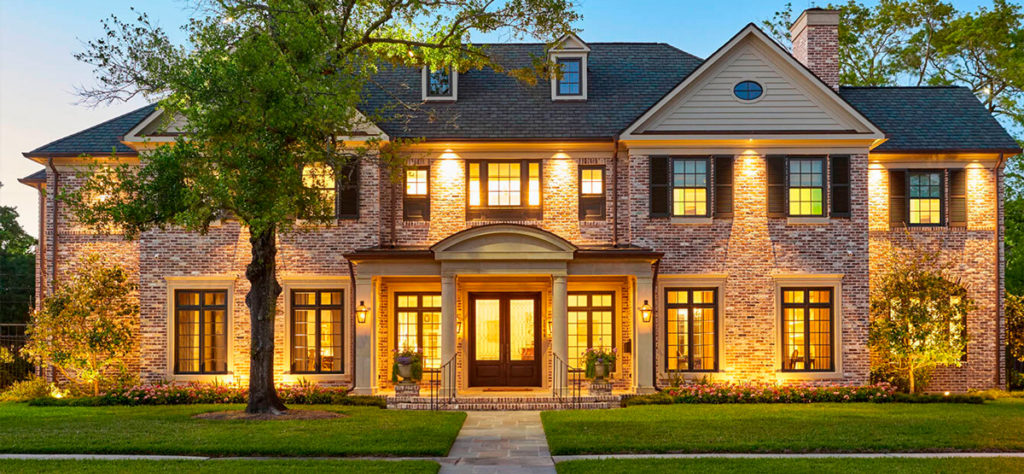 The cost of building a custom home in Vancouver varies significantly based on your unique choices. This is why it's important to discuss your budget and requirements upfront before signing your contract. There's nothing worse than getting excited about your design only to find out you can't afford it! 
Talk to your architect, builder, and interior designer to build your dream home within your budget. For more information on the cost of building a house, contact our Vancouver luxury home builders today to discuss!