Are you exploring the process of building a custom luxury home? Have you wondered what to expect when building your dream home? Many people dream of designing their own homes but feel that those dreams will never become a reality. The good news is that building a custom luxury home is not far out of reach! 
Building a custom home is more straightforward than you might think. You have the opportunity to have control over the entire process. Even better, your house would be unique and custom-created to fit your style. 
If you're wondering what goes into the custom home building process, our team is here to discuss it! Let's dive right into what you can expect when hiring a professional builder to turn your dream into reality. 
What to Expect with the Custom Home Building Process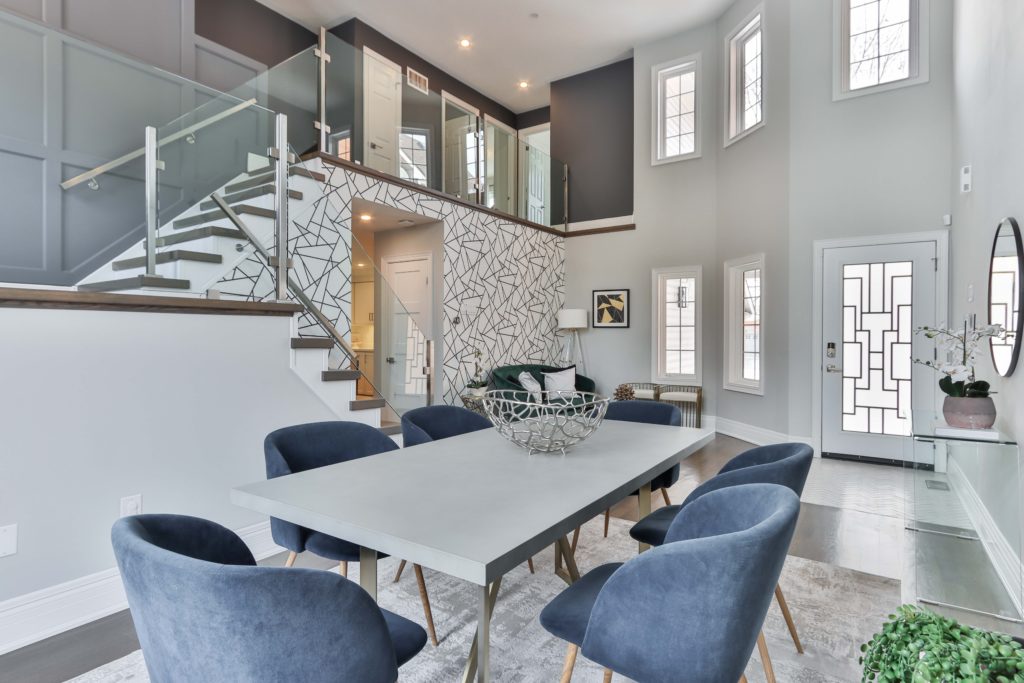 The custom home building process is as exciting as it can be overwhelming. The best way to eliminate the stressful feelings many people associate with the process is to dive into what to expect. When you have a solid idea of the steps involved, you can feel more comfortable and prepared with the process. 
There is a lot to consider when building your dream home from scratch. But some extra effort at the outset and an organized plan can help streamline the process. Here are some tips to help you build your dream home and what you'll need to consider along your journey. 
1. Find the Right Builder
The first step you'll need to take to start the process is finding a builder. Find a builder you trust and feel comfortable with, someone who earns the privilege of building your house for you. At KEEN, we like to see our clients as partners in the building process. 
Your builder will be by your side through every step of the process, from design and budgeting to construction and finishing touches. Take a look at your potential candidates' previous work to see if it matches your style and the type of home you're preparing to build. Sit down for an initial meeting to make sure your personalities match. 
You want to have complete trust in your builder and be able to have open and honest conversations throughout the entire process. Building a custom home is a significant investment and a lengthy process, so you need to choose someone willing to work hard to ensure your complete satisfaction. 
2. Plan Your Budget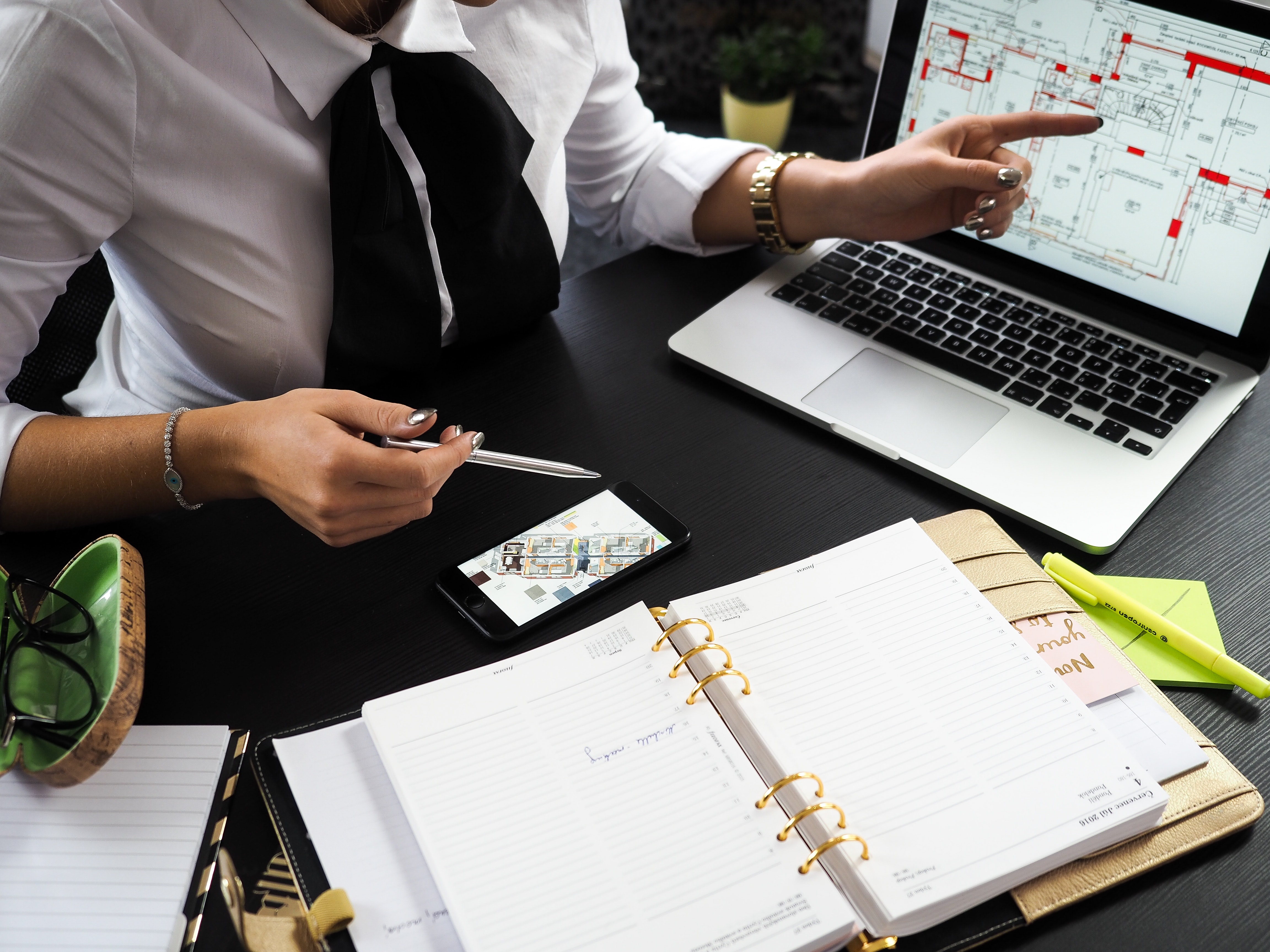 Consider your budget when planning. You understand building a custom luxury home is a significant investment. The land cost, permits, land work, construction, interior design, and everything in between will all be incorporated into your expenses. You'll also need to allow for upgrades, landscaping, and other adjustments. 
When you find a reliable custom builder, they'll sit down with you to go over your budget and create a plan. At KEEN, we also offer recommendations for financing options through reliable local brokers who can find you the right choice for your specific needs. We recommend setting aside 30-60 days for financing to keep your project on track. 
3. Find and Buy Your Land
Once you find a builder and discuss your budget, you'll need to shop for your land. Finding the perfect spot for your custom luxury home can be tricky. It can be even more challenging if you've never bought land before. Remember, you're looking for a permanent location for your custom home. So, it's a critical decision that should be given as much time as needed to finalize. 
During this step in the process, using a local builder is incredibly helpful. At KEEN, we've helped countless clients explore their options using our local market knowledge. We can help navigate local zoning codes and restrictions and prevent roadblocks and delays in the building process. Our builders also have the skills to identify potential property hazards, such as hidden sewer issues, flood risks, and land quality. 
4. Discuss the Timeline
Once you've found your land, you'll need to discuss the timeline of your project. Depending on the size and complexity of your home, you'll spend significant time meeting with your builder, reviewing your plan, and making revisions when necessary. You will be surprised at the amount of prep time and planning before the actual labor begins. 
Once you finalize your design, the building process can begin. However, you'll need to be somewhat flexible. Set a projected completion date, but consider weather conditions and unexpected roadblocks and changes. The good news is that our team has the resources and expertise needed to streamline the process and keep your project on track to bring you as close to your anticipated completion date as possible. 
5. Design Your Dream Home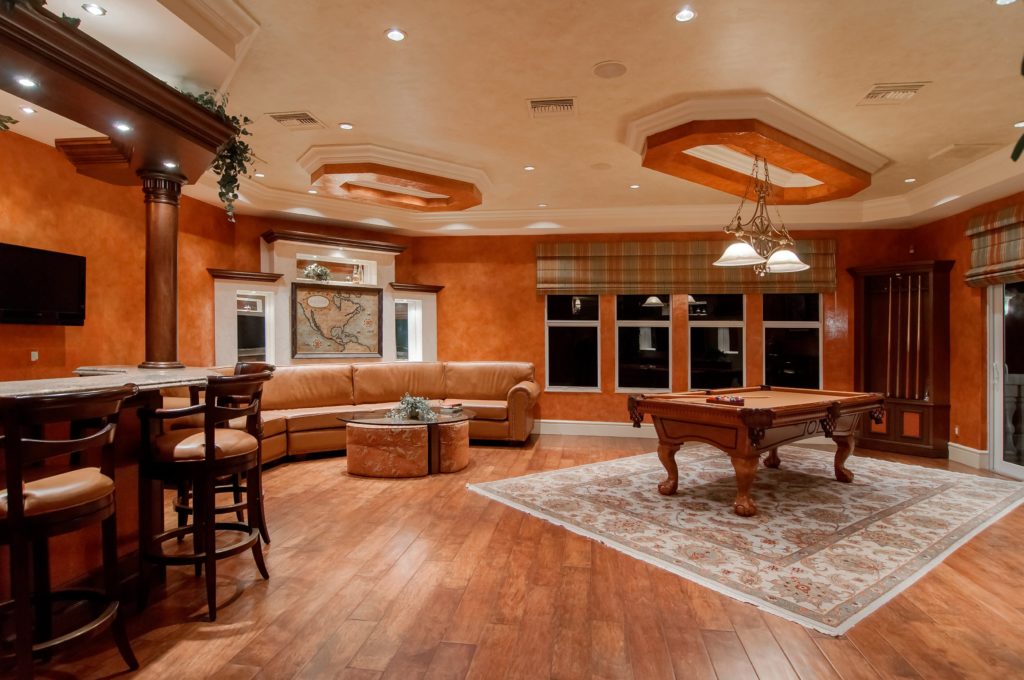 Once the technical considerations are ironed out, the fun begins! You'll meet with your design team to discuss your vision and put your dream on paper. Your builder will discuss how your family lives. You'll need to consider several questions while designing your custom home. Do you need an outdoor space, and what will it be used for? How many bedrooms do you require? Should your main living space follow an open concept? Your builder will discuss everything you need to consider to bring your vision to life. They will also go over the latest industry trends, like these construction plan trends and construction design trends for 2022. 
In addition to the primary requirements, you'll also need to consider the details. What type of cabinets, countertops, and floors do you like? Interior design, appliances, painting, and finishes should all be discussed. You'll work with your design team to pick out appliances, fixtures, lighting, and exterior and interior finishes. While these details don't need to be decided right away, you'll need to select within the first few months so supplies can be ordered and don't delay your project completion time. 
At KEEN, our team has interior designers on hand to help you showcase your style and taste. You'll have the opportunity to collaborate with some of the best local designers without paying high expenses upfront for their services. Our designers aren't salespeople like many local designers, so you'll always get the best pricing on your interior investments. 
6. The Custom Home Building Process Begins
Once your design plan is approved, the building process begins. Your builder will take care of everything necessary to successfully build your custom luxury home. They'll work with the local building inspector to ensure your project follows the local building laws, restrictions, and guidelines. A reliable builder will have various professionals on-site to complete your project to your liking. Project managers and quality inspectors will go through your home with a fine-tooth comb when it's complete to ensure everything is completed as discussed. 
7. Welcome Home
The last part of the process is to settle into your new custom home. Picture a smile ear to ear as you sit back and enjoy your finished home for the first time. At KEEN, we set up a final walkthrough to show you how mechanicals and smart devices work and answer any questions you have. It's our goal to make sure you are over the moon about your new place. We're here every step of the way to make that happen! Take a minute to soak it all in. Your dreams really just did become a reality! 
Start the Custom Home Building Process Today!
Are you ready to make your dream home a reality? The custom home building process can undoubtedly be overwhelming. However, the result makes all the stress worthwhile. Design every detail of your family's home and relish in the pride you brought your vision to life. At KEEN Construction, we offer decades of experience in custom home building in Vancouver. Contact us today to start building your dream home with the best local construction team.