As you begin your search for the perfect custom home builder, there is a lot to consider. How much do custom houses cost? Since custom homes vary greatly, there is no set average cost figure. Still, some average price categories are included in most custom home builds. Let's break it down! 
How Much Do Custom Houses Cost? Potential Expenses to Expect
When it comes to your custom home build, there are several expenses you should budget into your overall price. While your actual costs for each of these categories will vary significantly from one project to the next, here are some expenses you can expect:
1. Land Cost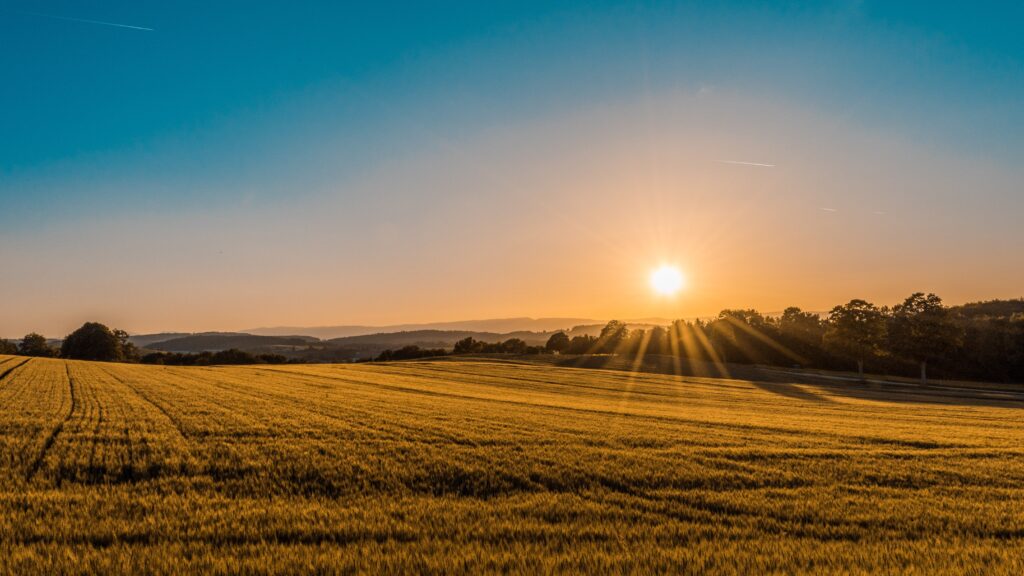 The first expense you'll encounter is the cost of your land. You'll need to buy a plot of land where your custom home will be built. When you are considering how much do custom houses cost, you'll need to include the price of your land. These costs will vary based on your location, the plot size, and any bidding wars you may encounter in today's competitive market. 
2. Building Materials
Next, you'll need to factor in the cost of building materials and supplies, including any applicable taxes. This can be expected with any customizations and modifications throughout your project. For example, if you're ordering new windows, the prices will vary based on where you buy them, how detailed the design is, and whether they are out of the box or custom created.  
Building material costs can add up quickly. Not only will you need to consider the basic lumbar materials when considering how much do custom houses cost, but you'll also need to plan for appliances, paint, and all finishing touches. 
3. Labor Costs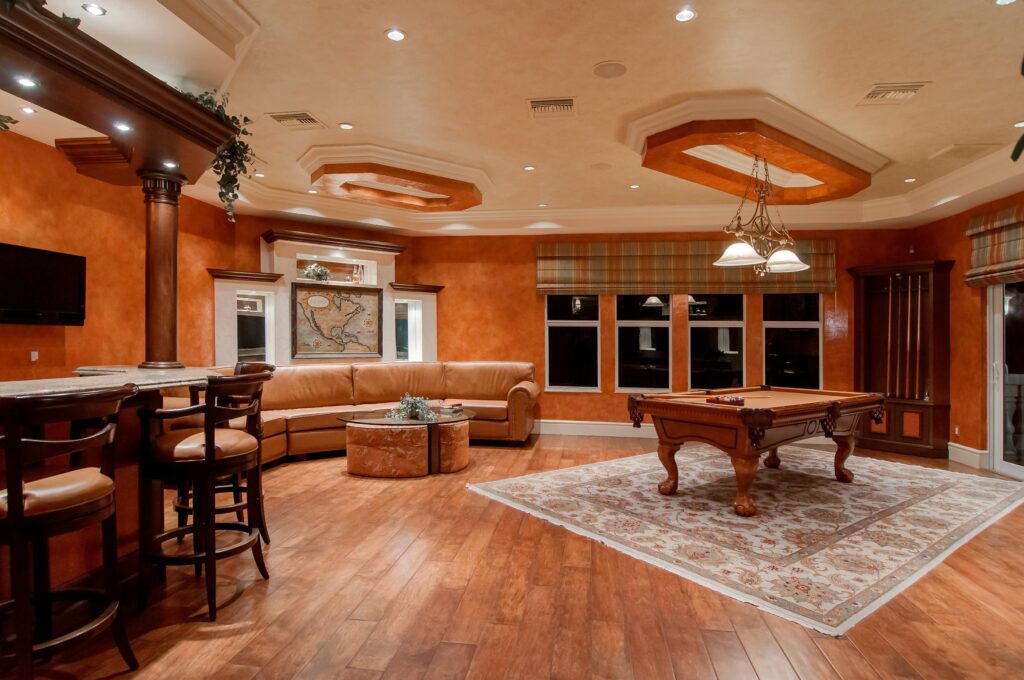 Labor is one of the most significant expenses when building a custom home; costs can vary widely depending on your location and project details. Although you may want to save when and where you can, it's best not to scrimp on labor costs. Remember, as with everything else, you get what you pay for when building a custom home. You want to find a Vancouver custom home builder that offers professional experience, quality construction, and superior client service. Not only will this save you money in the long run, but it will also ensure your project is completed with accuracy and timeliness. Contact KEEN Construction to discuss your options and browse through our project portfolio. 
4. Permits and Licenses
Finally, you'll need to consider the costs for permits and licenses. While these costs aren't typically high in the grand scheme of things, they do add up to your overall budget. Talk to your builder at your initial meeting to discuss potential costs for permits and licenses. 
Discuss Your Budget with a Reliable Builder to Understand How Much Do Custom Houses Cost for Your Project
Custom homes are typically more expensive than standard homes because they are built to meet your specific needs. This means there is no set price for a custom home. However, it's important to note that custom home prices will be higher as you add extra features and customized options. 
Believe it or not, many clients save money by using a custom home builder instead of buying an existing one. This is because you can optimize your space and get exactly what you need instead of paying for the additional square footage you don't intend to use. For example, you may want a specific layout and settle for a larger space to get what you want. Building a new luxury home allows you to choose exactly what you want, and your final product will look and feel exactly how you expect your perfect home to be. 
How much do custom houses cost? As discussed, the prices vary greatly based on several factors. Homeowners have several options available when it comes time to build their dream home; these will impact your overall cost. Contact our valued custom home builders in Vancouver today to discuss your project and get a more reliable figure so you can start budgeting to build your dream home.