Are you thinking about hiring custom home builders in Vancouver? Many homeowners wonder whether it's better to build a custom home or renovate an existing one. Building a new home may be the right option if you have a dream home in mind that is significantly different from your current residence. 
While some homeowners have the option to make renovations to their current home that help achieve their dream residence, others don't. Before you decide whether building a Vancouver custom home from the ground up is the right choice, here are some things to consider. 
9 Things to Consider Before Hiring Custom Home Builders in Vancouver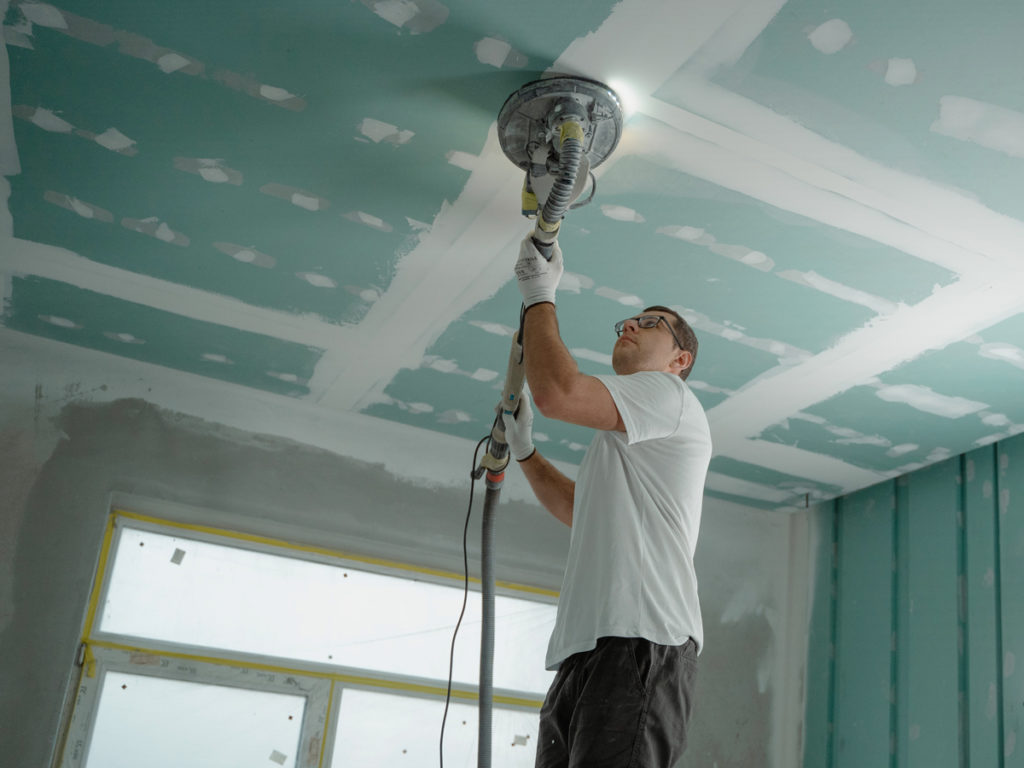 If you are having difficulty making the right choice for your home, here are some things to think about:
1. Your Budget
Financial freedom is typically one of the first things homeowners think about when considering building a new home versus undertaking a renovation. Before deciding, sit down and write out your budget. What do you want? What can you afford for the construction process? Once you clearly understand your budget, sit down with your custom home builders in Vancouver to discuss your options. 
2. Location
If your existing home is in a good location, you might choose to stay and renovate. Being close to family, maintaining school districts, or being close to your job can all be deciding factors. Building a custom home can be a better option if you don't care so much about your location. Before you move, research other areas to ensure you can stay there for years to come. 
3. Home Value
The value and age of your home also play factors in the decision-making process. If you don't have the budget to hire custom home builders in Vancouver, renovation may be a good option. Still, you need to consider the age of your home and the current value because it might make more sense to sell and put the value towards a custom home build. 
4. Layout Options
The floor plan of your current home also holds a lot of weight. Not all floorplans make it possible to achieve your dream results. If your current floor plan isn't a good fit for your needs, it's best to build a custom home. Changing the layout of an existing home can require costly structural changes and pose limitations. In some cases, creating a new home can be a better financial and structural move. 
5. Design Freedom
You will want to have design freedom regardless of which option you choose. While some renovations give you the space to design and be creative, building a custom home gives you the freedom to express your style throughout your entire home. Talk to your custom home builders in Vancouver to see if you should build or renovate to meet your design goals. 
6. Timeline
Both custom builds and renovations take time. Some projects require more time than others. Depending on your design choices, structural requirements, and other considerations, you may need to choose one option over another. Discuss your options with your builder if you are working with a timeline. 
7. Technology Requirements
Let's be honest! Everything in life is high-tech these days, and your home is no exception. While many homes can be renovated to accommodate technology changes, others cannot. If you're looking to add more technology to your home, you'll need to consider your options. Talk to your custom home builders to see if technology can be easily integrated into your home. If not, you may need to build from scratch. 
8. Local Codes and Ordinances
Most cities and states have building codes and ordinances. You'll need to find the local requirements in your area before deciding on renovation or custom build. When you work with reputable custom home builders in Vancouver, they'll handle the permitting and ensure all changes follow the local laws. Your builder will walk you through any limitations they've found, including lot line and height restrictions and anything else that can apply to your renovation. They'll also explore whether any restrictions apply to building a custom home on an empty lot. 
9. Sentimental Value
Are you connected to the memories evoked from your current home? While this may not hold significant weight to most people, some consider the sentimental value attached to their home. It may be challenging to part with your home if it has sentimental value. Talk to your home builders about the sentimental value your home holds. They may be able to bring certain pieces of your current home into a custom build. If not, a renovation may be the right option. 
Discuss Your Options with Our Custom Home Builders in Vancouver
Deciding to build a new home or renovate your existing one is an important decision. Our custom builders understand that choosing can be tricky, and we're here to help you find the best option to fit your needs. 
If you are looking for quality custom home builders in Vancouver who put your needs first, our team at Keen Construction is here to help! Contact us today to start building your dream home or renovating your existing home to achieve your dreams!