Building a custom home is an exciting event, but the process can get overwhelming! As the most trusted luxury home builders in Vancouver, we've helped countless clients build their dream homes. Working with clients through the years has allowed us the privilege of recognizing the different stages of luxury home ownership. 
Building your dream home should be fun! Reputable luxury home builders will help take the stress out of the process so you can truly enjoy this milestone in your life. If you're planning to build your first custom luxury home, there are some tips to help get you started. Let's explore! 
Luxury Home Builders Tips for 1st Time Custom Home Owners
While these tips are a great way to get started with the luxury home building process for first-timers, they can also be an excellent reminder for clients renovating their custom homes and starting a new project. Here are eight luxury home builders' tips for first time home owners:
1. Create a Budget and Stick to It!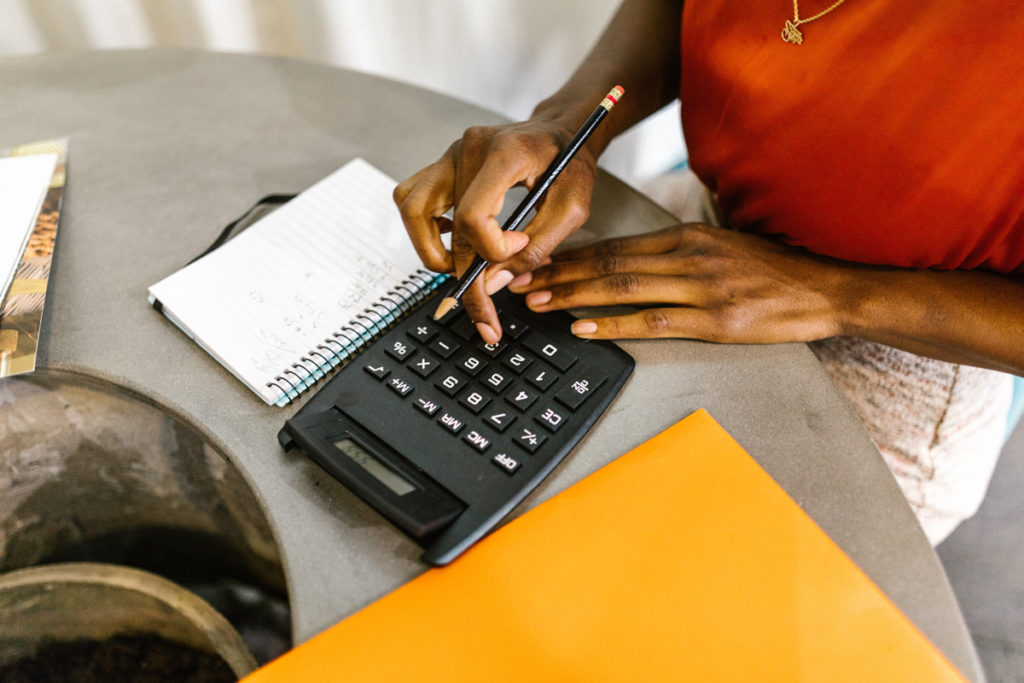 The first place you should start when planning to build your dream home is your budget. You'll need to know how much you can afford and what to expect when it comes to the financial requirements of your project. Be realistic, and don't forget to factor in things like monthly expenses. Remember, your custom home will require upkeep and routine maintenance, so you should plan to set aside an emergency savings fund. If you're having trouble identifying what should be included in your project budget, our luxury home builders will review it to ensure you've covered everything! 
2. Decide What You Want Before You Build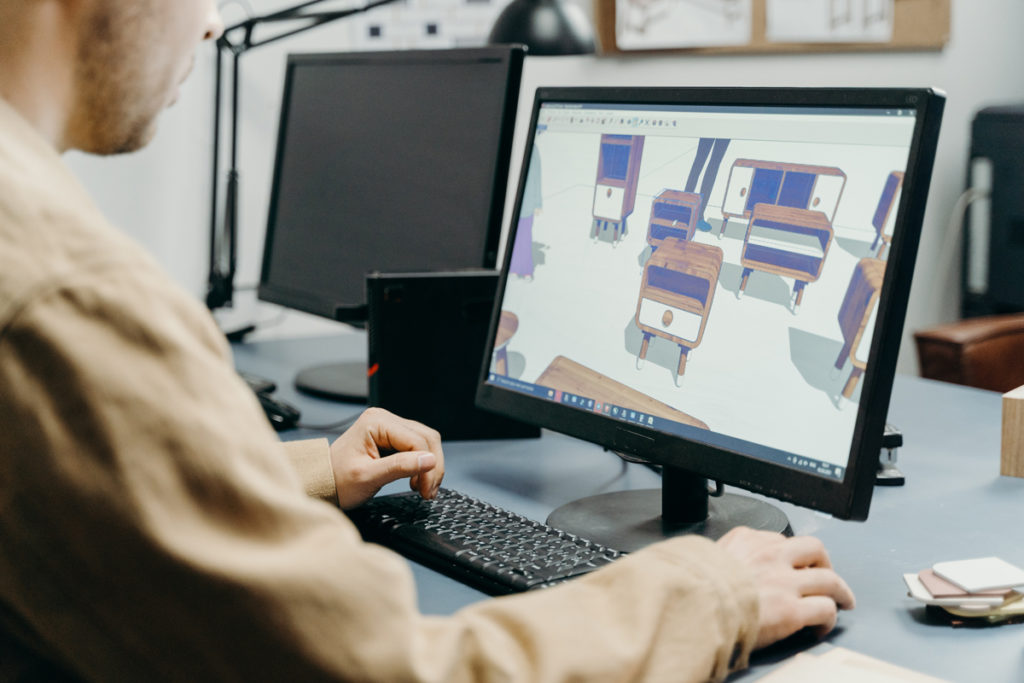 Before you start, spend some time thinking about what you want in your luxury home. Take time to plan the style, layout, and must-have design elements of your dream home. Your luxury home builders can help you make decisions and review minor details. However, you'll want to have at least a broad idea of what you're looking for so they can help you make decisions. If you have any questions or need recommendations, this will ensure your builder guides you in the right direction. 
3. Research Before You Hire
Not all luxury home builders are the same, and it's crucial to do your research and thoroughly vet any team you hire. Make a list of questions to ask potential builders when exploring your options. Check their portfolio and online reviews. Ask friends, family, and co-workers for recommendations. If your potential candidates are currently working on projects, ask to go inside and see their work in person. Any reputable luxury home builder will be happy to ease your mind and show off their good work. 
4. Be Flexible
Of course, you'll want to set your expectations for a project timeline. Still, you'll need to leave room for flexibility. No building project is without minor hiccups, as weather and building permit delays can easily get in the way and hold up your project. Remember, most of these things are out of your control. There's no use in getting stressed about typical delays, so keep reasonable flexibility to allow for the inevitable. 
5. Get Everything in Writing
Even the most trustworthy, qualified luxury home builders can lose details in translation. That's why it's crucial to get everything in writing before you start the building process. This doesn't only protect you, but it also protects your building company. That's why most builders will be happy to create a detailed contract before your project begins. 
6. Make Smart Style and Design Decisions
When it comes to your design, start simple. You can always add to your home in the future, but you need to be sure you stay within budget with your current design. Brainstorm and sketch your ideas. Make a list of must-have home design features you want for each room. Think about how the design and style of your home might change as your family grows. You don't only want your home to look great, but you also need it to be functional. Consider the function and flow of your design when creating your custom floor plan. If you have any questions, your luxury home builders will be able to lead you in the right direction. 
7. Understand Your Financing Options
Your builder can help you find suitable financing options for your custom home. If you have questions, ask them throughout the planning process to ensure you have what you need before your project begins. Most reliable luxury home builders have a network of mortgage brokers and other financing professionals they can recommend to help you with that part of your project. 
8. Have Fun with the Details
Finally, don't forget to have fun! Designing and building your dream home is an experience to remember. You can add so many unique elements to your custom home to make your space truly reflect your style and personality. Take the time to live in the moment as you experience the unique custom home building process. Remember, every step in the process will bring you one step closer to moving into your new luxury home. Keep open lines of communication with your luxury home builders throughout the process to ensure your dream home is exactly as you envisioned. 
Contact the Vancouver Luxury Home Builders Committed to Outstanding Results
Building a custom home doesn't have to be intimidating and stressful. If you know what to expect along the way, you can truly enjoy this exciting process. At KEEN Construction, our reputable Vancouver luxury home builders are here to help you get the details right from start to finish. Contact us today to work with the BC custom home builders clients love and take the first step to turn your dream home into a reality.