Building a luxury home is thrilling, but it can be overwhelming. The overall process of luxury home building requires significant preparation to ensure the best results. If you want to ensure the best experience, there are some things you'll need to consider before hiring a luxury home builder. Let's discuss. 
7 Luxury Home Building Tips to Consider Before Hiring the Pros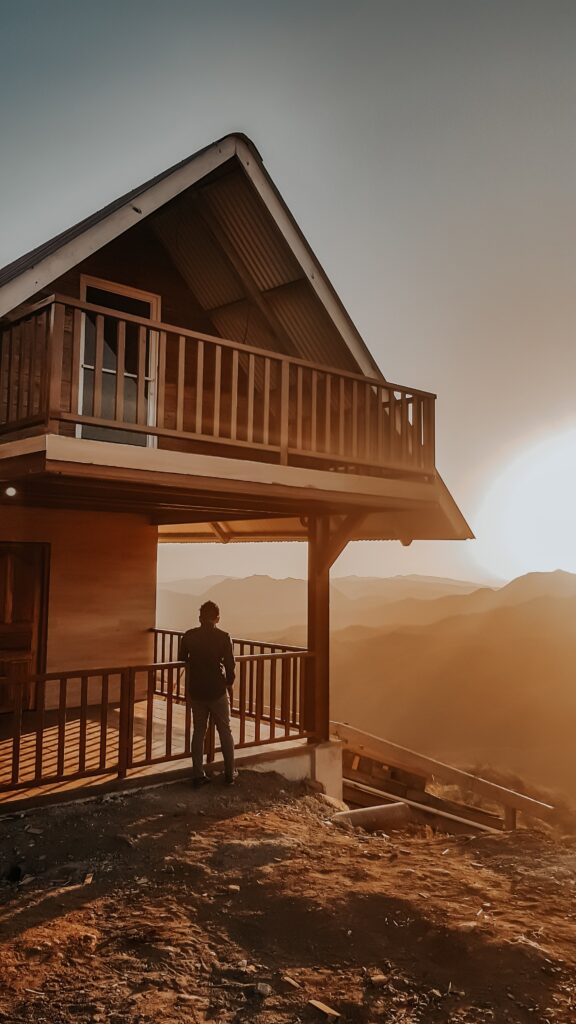 Before you hire a professional luxury home building company, it's best to know what you should expect. These tips will ensure you get your project off to a good start! 
1. Set Your Budget and Stick to It
As you can expect, building a custom home is expensive. Still, most people have a budget they need to follow before the project can begin. If you haven't considered your budget, now is the time. Being clear about your budget from the outset can also keep your project on schedule. This will help ensure you get the desired results at a price you can afford. Talk to your home builder about what you are financially prepared to spend and stick to your budget. Don't forget to add a little wiggle room to account for unexpected charges. 
2. Keep Open Communication Lines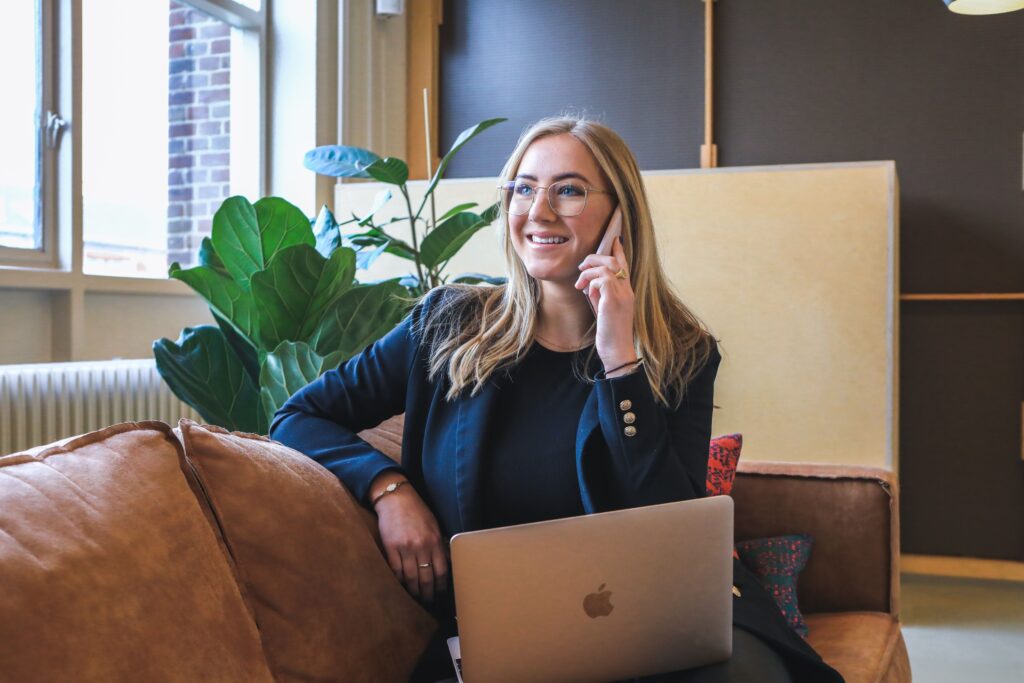 Luxury home building requires a lot of back-and-forth communication. Not only will you need to meet with your building company before construction begins, but you'll also need to be available throughout the process. Make sure your builders know exactly what you want and need and be responsive to any questions they have. Because a lot of communication is required, hiring a luxury home building company you trust is critical. 
3. Prepare to Be a Decision Maker
When you're creating a custom home, you'll need to make a lot of decisions. It's essential to be prepared for this because design fatigue can set in and prevent your project from meeting the deadlines you set. If it's your first time building a custom home, it is common to get overwhelmed by the options available and the number of decisions you'll need to make. If you feel overwhelmed, talk to your builder. They can typically help ease the stress of the process. 
4. Be Visual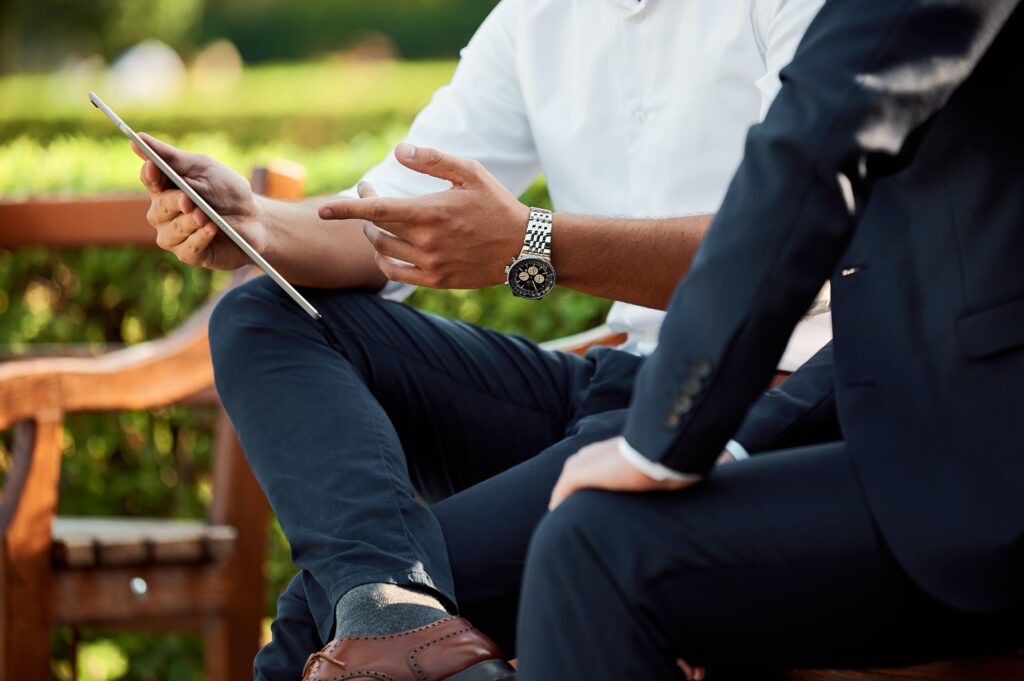 Visualization is crucial when building a custom home. Not only does this help keep your project on track, but it also eliminates order modifications and helps you stick to your budget. Don't just think about the number of rooms in your house, but think about how you want them laid out. Find creative ways to make a mental picture of what you want throughout the process. 
5. Visit the Site Often
While some shotty home builders discourage clients from visiting the site before significant progress is made, frequent site visits are necessary. Of course, you won't be involved with every aspect of the construction process, but keeping an eye on how things are going is good. This can help you spot any errors early on, saving you time and money in the long run. 
6. Maintain a Good Relationship with Your Builder
Luxury home building requires a solid working relationship between the builder and the homeowner. You'll work closely together during the planning, breaking ground, and building phases. So, you'll need to find a team you can collaborate with to get the best results. Don't micromanage and visit the site daily. Instead, ensure your builder that you are actively involved without stepping on their toes. 
7. Understand the Timeline
Developing a custom home typically takes longer than most clients expect. For starters, you'll need to create a design, choose necessary materials, survey the lot, and go through the permitting process before breaking ground. Depending on the size and layout of your luxury home building project, the process can take anywhere from twelve to twenty-four months. You'll also need to account for bad weather and setbacks. Discuss the timeline upfront with your builder, so you understand the time commitment and know what to expect. 
Contact the Most Trusted Luxury Home Building Team Today for Outstanding Results
The luxury home building process doesn't need to be overwhelming and stressful. You can enjoy the process and create your dream home with the right team. At KEEN Construction, our trusted Vancouver luxury home building company is here to take the stress out of building your custom home. Contact us today to work with the most valued custom home building team in BC and take the first step to live in your dream home.