Working from home is challenging, especially when you don't have the right space to thrive. Luckily, adding key features to your luxury home design can help preserve productivity, limit distractions, and make the most out of your office space. 
Even as the COVID-19 pandemic gets under control, many companies continue to allow hybrid or fully remote models for employees. This flexibility benefits employers and employees, but only if you have the proper setup. While a temporary dining room table arrangement or comfy couch setup worked for a while, finding a long-term solution is necessary for those working from home. 
Now is the perfect time to integrate the best luxury home design features for your work-from-home success. Let's explore some tips! 
Must-Have Office Features for Luxury Home Design in 2023
If you work entirely remotely, hybrid, or occasionally use your office to catch up, certain must-have office features can ensure ultimate productivity and success. Here are some luxury home design options to consider:
1. Dedicated Home Office Space
The most important feature is to ensure you have a dedicated home office space. A dedicated space helps ease distractions and makes it easier to separate your home and work life at the end of the day if your budget allows it. Instead of sticking a desk in the corner of your living room or bedroom, creating a separate space offers many more advantages to professionals. Not only does this provide a professional background for video calls, but it also helps create a clear working mindset to keep you focused. 
2. Soundproofing
Soundproofing your office space is a great option, especially if you share your home with children or pets. This luxury home design features limits distractions, blocks out noise, and ensures you remain professional during meetings and video calls. At the very least, ensure your office door is rated for sound control. 
3. Ample Storage
There is no bigger eye sore than a cluttered office. Even worse, clutter negatively impacts productivity and creates a distraction that can make working from home challenging. Include a closet with built-in shelving in your luxury home design. Find a dedicated file and supply storage space that keeps your desk and surrounding area clean and organized. Ample storage also allows you to change your space usage in the future. 
4. Lighting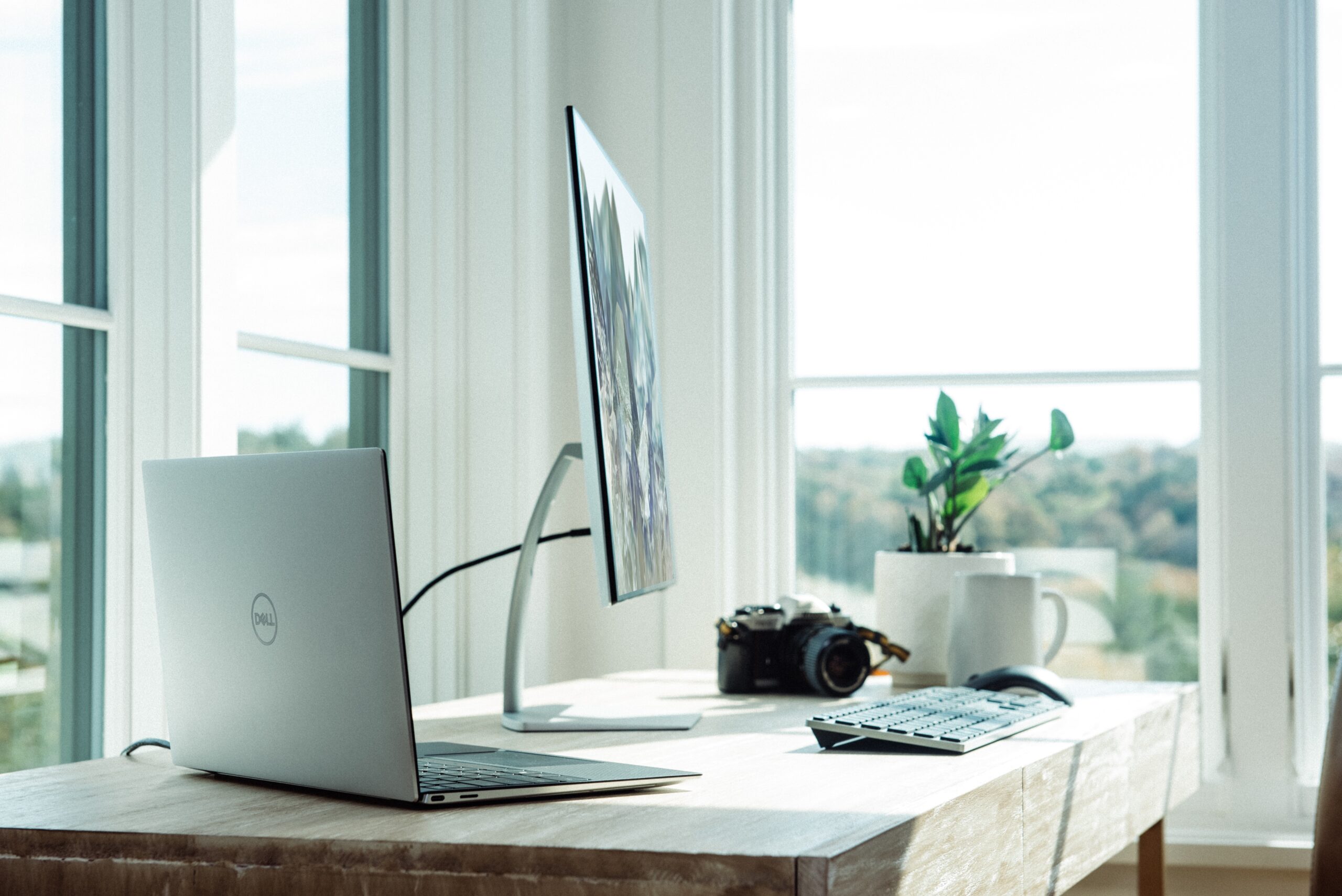 You'll also need to ensure there is ample lighting in your workspace. Talk to your luxury home design builder about natural light. Infiltrating natural light into your space can boost your mood and reduce the need for artificial lighting. Consider where you'll want to place windows, ensuring that sunlight will work for you, not against you. For example, ensure natural light won't glare on your working space. You'll also want to consider where you'll place the furniture. 
5. Ample Outlets
One point many need to consider is the placement of outlets. You'll want ample electrical outlets in your working space, and make sure they are placed effectively. Determine where your desk and other electronics will be placed to determine where to put outlets. Consider using in-the-floor outlets to keep wires out of the way and maximize efficiency. If you move around a lot during your work day, you may want to place outlets throughout other spaces in your luxury home design. 
6. Strong WiFi Connectivity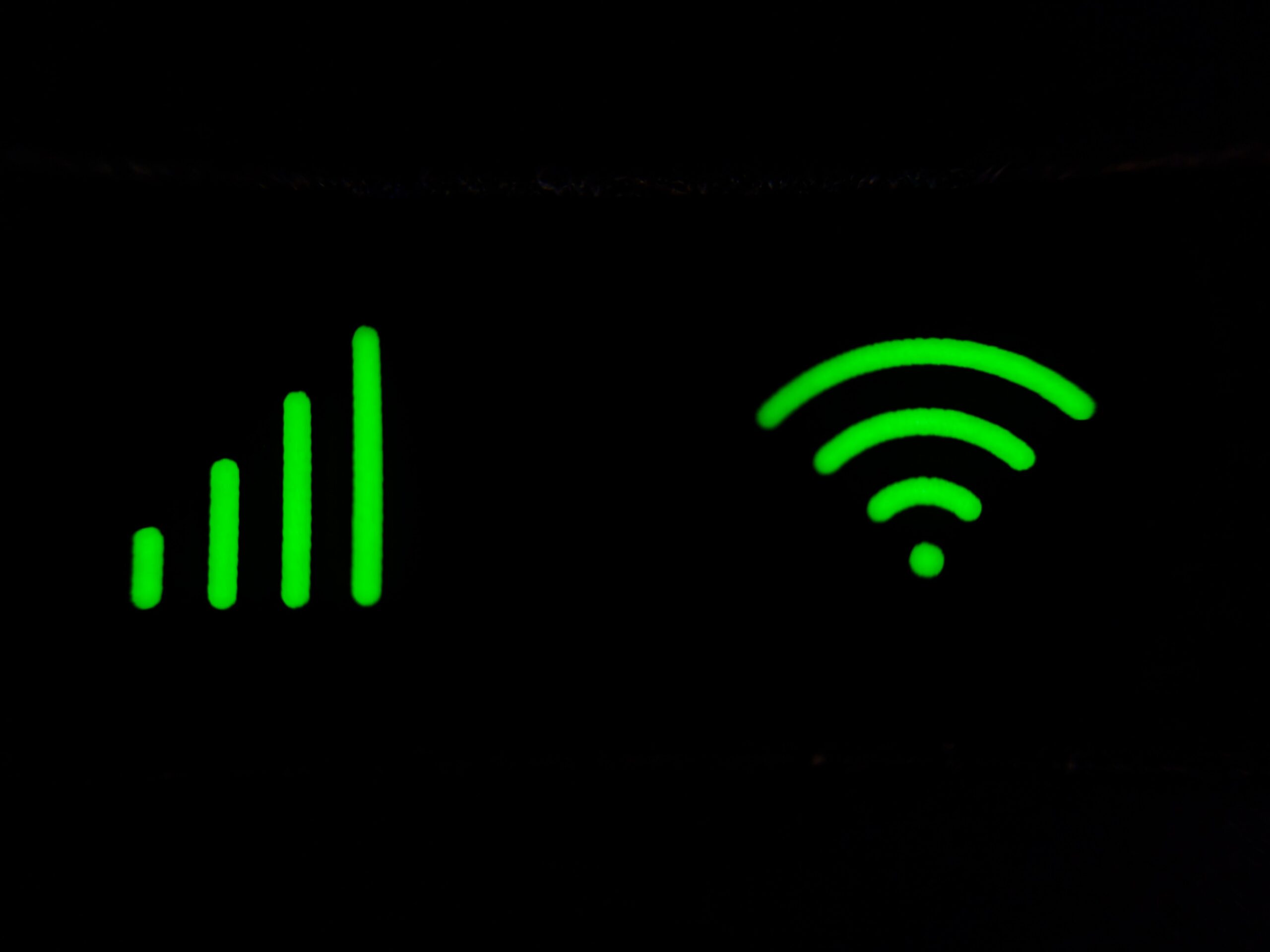 Depending on the size of your custom home, consider WiFI boosters to ensure you have the best connectivity. Talk to your local internet provider to find the right package for your needs. You can also enhance your connection by talking to your luxury home design builders to find the correct placement for your office and network. 
7. Ventilation
Finally, talk about ventilation. Poor indoor air quality can make working from home uncomfortable and ultimately impact your health. Talk to your home builder about using a mechanical ventilation system. They'll provide you with the best space and budget options. 
Talk to Our Luxury Home Design Experts to Get the Best Work-from-Home Features for Your Custom Home
Working remotely brings tremendous advantages to employees. Still, success requires the right balance to ensure productivity and happiness. With the right design and thoughtful planning, you can work with your home designer to create a professional office environment that retains your home's comfort. 
As the most valued luxury home design company in Vancouver, we're here to help you get the best results for your custom home construction. Contact our experts today to create the most efficient workspace in your new dream home.