Subcontractors play a significant role in the construction industry. Finding reputable, dependable subcontractors for both business owners and customers is essential to your project's success. Since subcontractors often do a great deal of work on your project, they can impact your schedule and budget. 
General contractors need to choose subcontractors carefully because they don't just impact your ability to deliver quality work. Subcontractors can also cause messy legal problems for your business and lead to negative reviews and a poor business reputation. Let's discuss some great tips to help you pick the right subcontractors for your next job! 
5 Tips to Choose the Right Subcontractors
If you want to hire quality subcontractors, these five tips can help. 
1. Don't Choose Based on Costs
While choosing the lowest bidder can certainly be tempting, you shouldn't let cost be your driving factor when picking subcontractors. Many general contractors choose the most affordable subcontractors because it helps boost their profits, but this is a big mistake! While some subcontractors lowball their bids out of error, many cut corners just to land the job. 
Unfortunately, some subcontractors will do whatever it takes to win bids then put forward the least amount of effort when working. Your reputation is what is at stake because these workers are performing a job under your business name. Not all candidates care about their reputation or work to provide the same quality of work that you expect. 
Do thorough research on your potential hires to avoid issues with quality. Open and honest conversations are often the best way to weed out the bad and hire quality subcontractors. 
2. Evaluate Each Candidate to Find the Best Fit
As with everything in life, surrounding yourself with the right people brings you the best results. When you're choosing subcontractors, you need to be selective in the process. Hire individuals with the same drive and commitment as you and your team. Schedule in-person meetings with every person who will be working on your project before making a final decision. Since one poor worker can impact the results of your entire project, you need to vet all workers. 
When you decide, review all bids to make sure you don't miss the best candidate for the job. Talk to trusted colleagues or other general contractors to get recommendations. You can also do online research to further review your options before deciding. 
3. Prequalify Your Applicants
Before deciding, make sure all candidates are fully qualified to bid on your project. This is particularly important because underqualified subcontractors can affect the quality of your work and lead to legal issues and compliance fines. 
 Gather and assess each subcontractor's capabilities, license, insurance, and experience. Look at safety records, surety and bonding, litigation history, and financial standing. You should also take the time to check references. Fully qualifying potential candidates will give you a thorough look at potential candidates and help you assess each subcontractor's risk to choose the best fit for your project. 
4. Lean on Technology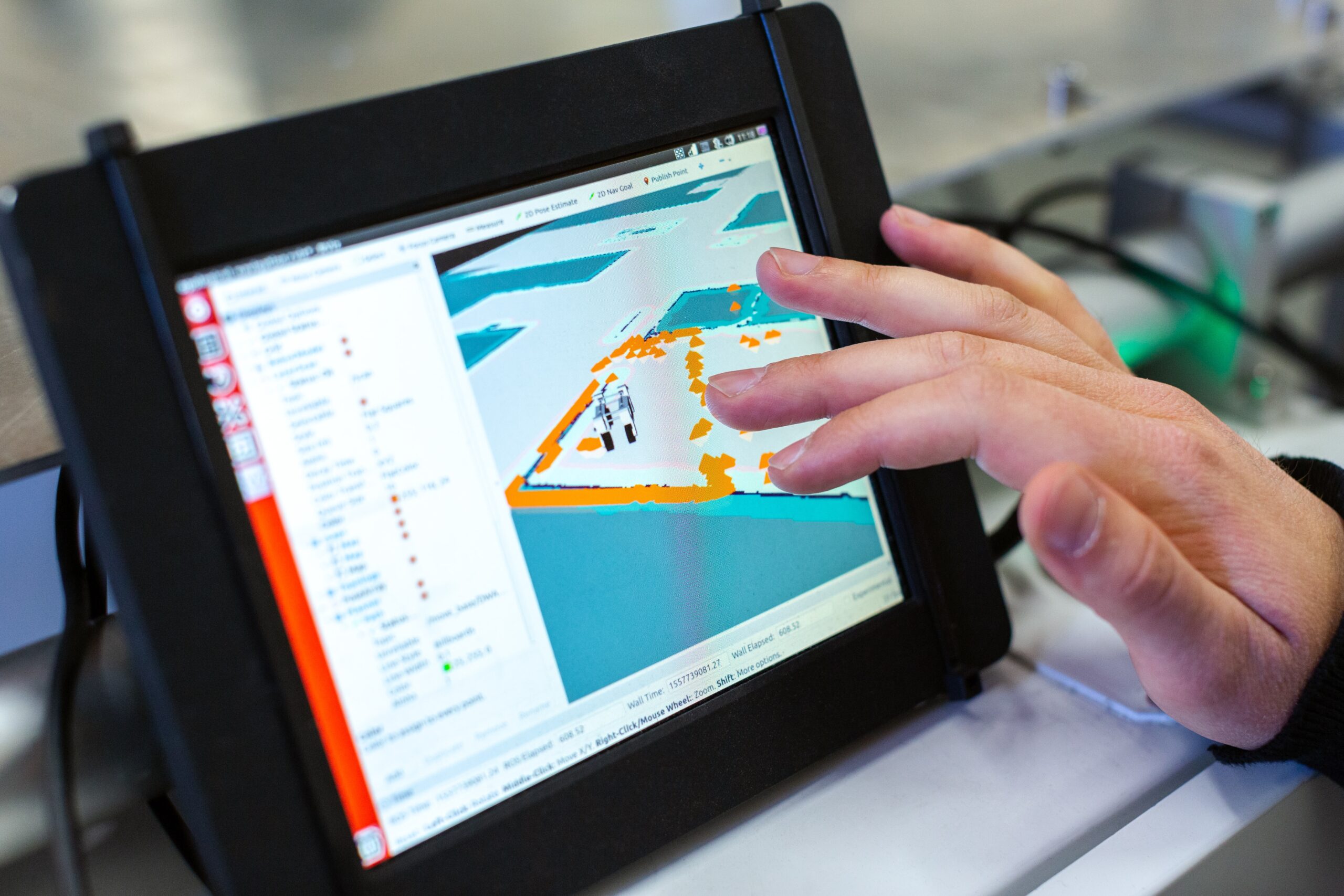 Leveraging the power of technology is a great way to get great results in the construction industry. In addition to looking online for reviews and qualifications, you can use technology to boost your project management results. Bid management software can help you increase productivity, enhance communication, and boost your profits. Investing in this type of technology can also keep your project on schedule and within budget. 
Bid management software streamlines the collaboration process and helps general contractors mitigate risks. Using technology to your advantage increases efficiency, enhances project transparency, and enables you to build a better team. 
5. Put All Job Requirements in Writing
Finally, make sure you clearly define the roles and responsibilities of your subcontractors. This will help prevent miscommunication and misunderstanding and keep your project on track. Never assume a subcontractor understands the details of the job. Instead, write out every detail and describe their role thoroughly. This doesn't just ensure the success of your partnership, but it also protects you from losing money on a job when subcontractors don't do their part. 
Review the document with your subcontractor in person and make sure they fully understand the job before signing. You should also include how you expect them to handle client-driven changes and issues that may arise on the job site. 
Putting in extra time during the bidding process will undoubtedly help you pick the right subcontractors for each job you put out to bid. The better quality your subcontractors, the more satisfied your clients. Choosing quality subcontractors doesn't just ensure your projects are done on time and within budget. It also protects the local reputation you've worked hard to build. If you want to work with a reliable construction team that ensures the highest quality with every job we perform, Keen Construction is your team! Contact us today to discuss your project needs.